Welcome
This Little Light Bakery & Caribbean Delights specializes in wedding cakes, pastries and Caribbean delicacies. We are innovative in our designs and with special request we bring our clients vision to life. 
Recipe Blog
---
  Crème brûlée is my comfort dessert. Super easy to make with ingredients we always have in our kitchen. Crème brûlée is a French dessert consisting of a rich and soft custard...
  Photographer: Orphee Okito These spiced pears are poached in what you would think of a a mulled wine. Red Wine Poached Pears are a classic French dessert. It's such a simple...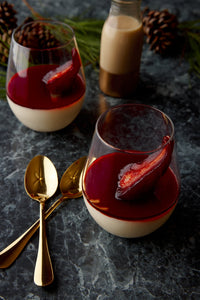 Happy holidays! What better way to spread some joy around the dinner table with a lovely dessert. This Christmas I decided to turn it up a notch with an Italian...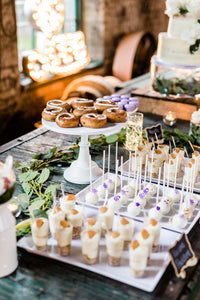 Dessert Station
Whether you feel for American, Italian or Caribbean Delicacies our desserts are sure to satisfy.
Satisfy My Sweet Tooth